Leadership
UBRI, under the leadership of Senior Fellow and Dean of the School of Architecture & Planning, Robert Shibley and Director, Laura Quebral, built a team which encompasses some of the brightest thinkers and doers in the region to pursue public scholarship in service to the community. Our team consists of planners, architects, urban designers, data analysts, policy specialists, legal experts, researchers, information systems experts, technical writers, and graphic designers committed to innovative planning, community engagement, and accessible information to help create great places.
Even with the internal talent on the team, we don't hesitate to invest in collective problem solving with our extensive network of research partners. On every project, the team is focused on asking the right questions, and partnering with experts across the University, community,  and professional networks to research and explore the best solutions.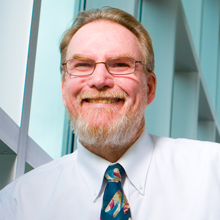 Senior Fellow and Dean of School of Architecture & Planning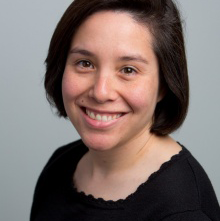 Graduate Assistants
Our graduate assistants make us unique—providing us with fresh perspectives and connecting our office to the ever-evolving research and technology being used in the classroom.